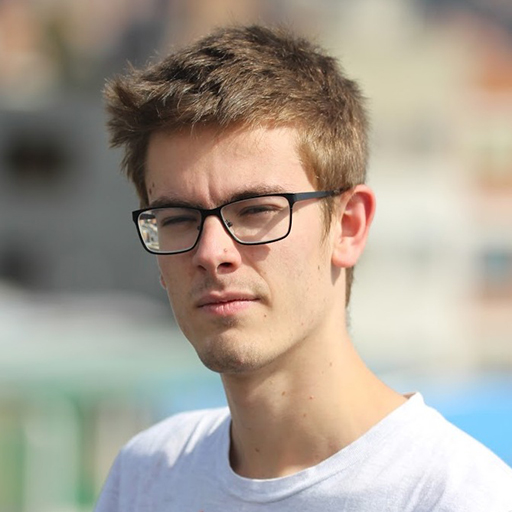 Max Kriester is a programmer and game designer based out of Berlin, Germany. He has been working for the independent games studio Data Realms since June 2015. Before he was hired he gained his experience by teaching himself programming and game development while still at school by modding games and making games himself. Later at the age of 19 he was hired by Data Realms out of the Planetoid Pioneers modding community to work on the game as part of the official team. Since then he has taken on more responsibility by taking on a role as a game designer. In this role he had a major influence on the design direction of the game.
---
Game Development Workflow in our own Engine - From Concept to Playtesting in Crush2D
Max talks about Crush2D, the engine Data Realms, known for making Cortex Command, has been working on for more than 8 years to build Planetoid Pioneers. He talks about the reason to choose building a game engine from scratch instead of using an existing solution, the benefits of working with the engine tools and how it uses Lua scripting for the game logic. In an example walk through from concept to playtesting he shows how the development team including programmers, artists, sound designers, level designer and game designers, as well as the modding community are working with the engine every day.