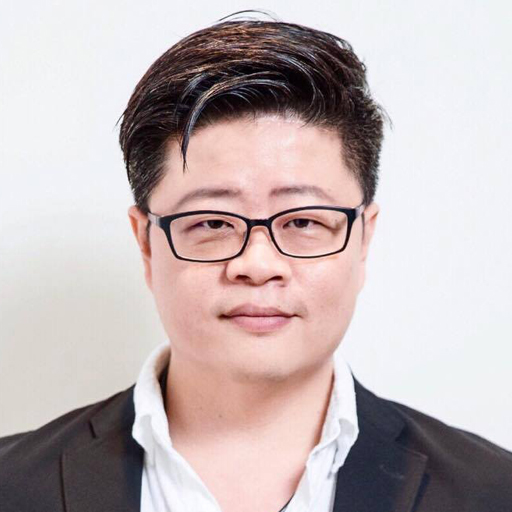 Starting from the DOS era, Jason has been in the industry for 25 years, participated in developing famous Taiwanese PC games such as Flame Dragon Knights, Tian Di Jie and more. He switched path to mobile game development around 15 years ago, creating more than 200 J2ME-based projects, including Legend of Ancient, which accumlated more than 100M downloads over its lifetime. Jason established OXON in early-2014, still focused on mobile development, and its flagship product in 2015, The World 2 achieved more than 10M downloads with excellent revenue.
Jason later founded ONIK in 2016, a new company to solely focus on VR development, creating various forms of digital entertainment and somatosensory hardware design, in order to provide unique VR experience to customers. In 2017, he further announced the immersive entertainment brand VR+ internationally.
Within mere 5 month since its inception, VR+ generated more than 120,000 visitors, and collaborated with theme parks to create larger-scale VR facilities. OMAS was also founded in 2017, focused on the business, operation, marketing and branding for VR+, successfully licensed VR+ model to Japan, South Korea, China, Phillipines, and plan to further expand into even more countries.
Jason's creations won more than 30 various awards in total across years. Software, hardware, venue operation and lastly establishing global branding, he is relentless and always looking forward to new challenges and the next big thing.
---
From VR to VR+
Today, VR has obviously become very important to a lot of developers. However, the actual market and business model for VR is still pretty lacking. In this talk, we will use OXON and ONIK as examples, discussing how we as a VR game developer can incorporate hardware design and venue operation into a sustainable, replicable business model, while still maintain VR content development as the core value of the company, and finding our own business identity.
* This session will be conducted in Mandarin.