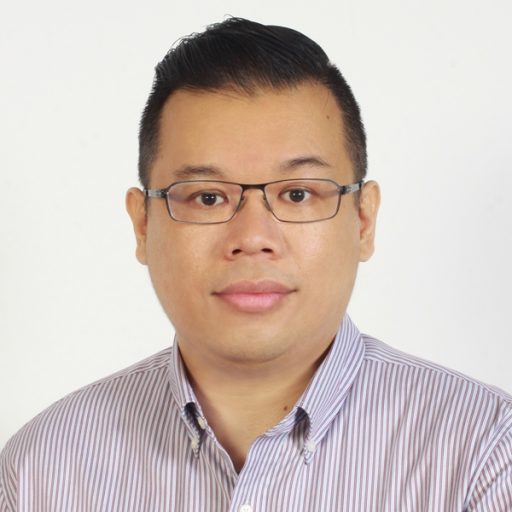 Mr. Elliot Lu is a semiconductor industry veteran with 14+ years of global experience driving successful sales and business development of desktop CPU and chipset. Extensive professional background that includes postings in R&D, customer support engineering and product marketing field. He is currently managing Virtual Reality of Far East side where is responsible for business development activities and solution implement along driving AMD worldwide strategies, partnership development and ecosystem cooperation.
---
The Road to Reality in VR & AR
With the rise of Virtual Reality, Augmented Reality and Mixed Reality, these technologies utilize real-world imagery, computer generated environments, or a combination of both, to create unique scenarios that users can immerse themselves and interact with. This is going to drastically change the visual displays, videogames and simulation applications alike, and new use case scenarios and business models will also emerge. Through the semiconductor solutions and open source software supports that we provides, AMD aims to create collaborations within the whole software and hardware ecosystems, and support for a wide range of VR / AR communities and organizations led by local governments or industries.
* This session will be conducted in Mandarin.