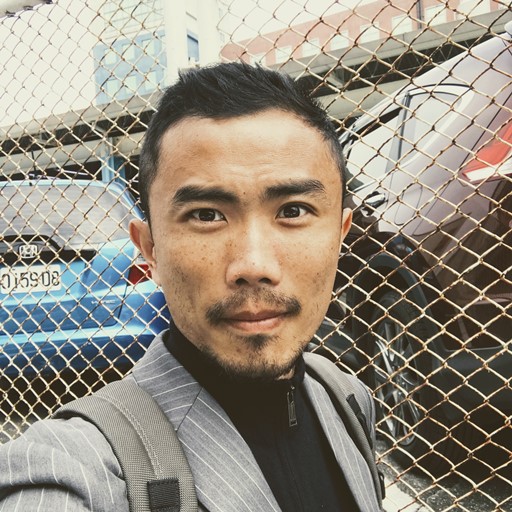 Bruce Chen is the Business Development Representative at AWS, responsible for providing services to clients in Taiwan. He cares a lot for how new business models will emerge from new technologies, and devoted to help the game industry and web startups develop cloud strategies, cut expenses through utilizing AWS, become more agile, accelerate innovations, and design AWS architectures for global markets. Before joining AWS, he served in IBM as Cloud Service Sales Manager, supporting the traditional Taiwanese manufacturing industries and the hi-tech industries alike to utilize cloud services in business transformation.
---
AWS Helps You Focus on Developing Games
Amazon Web Services provides solutions and services for game developers across all kinds of major platforms, including mobile, console, PC and more. From AAA console games to educational games and esports games, AWS can host a wide range of servers and operations for your games. This talk aims to help you quickly understand how to utilize AWS to build, deploy, publish and analyze and profit from your game, so that you can focus on actually developing the games, and not spending time building infrastructures.
* This session will be conducted in Mandarin.