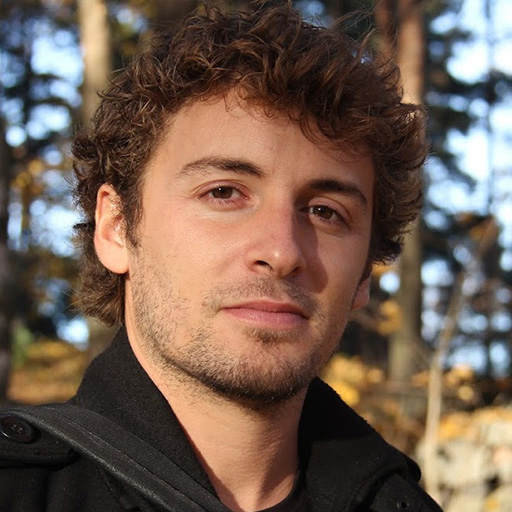 Alain is a Game Designer at IGT, the world leader in casino games. He has a background as an award-winning film-maker and is a published author. Prior to working at IGT, Alain was the founder of A-line Games. His works include board games, video games and, of course, casino games.
---
7 Mysteries of Luck in Games
Games like Hearthstone are a clear examples that luck, when used right, can have outstanding results. However, many game designers are still turned off or scared by luck in their own games. This is usually due to a lack of knowledge and awareness of its true potential as well as of its dangers. Alain Xalabarde presents incredibly insightful techniques learnt from making games where luck was the only tool.